The Argument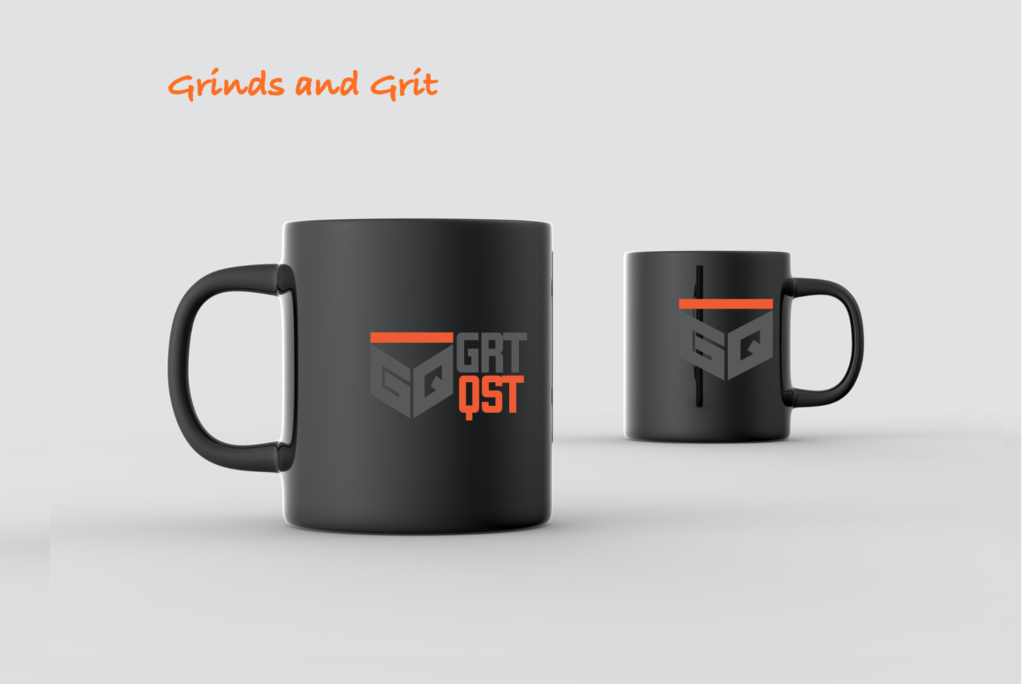 Do you have an argument, a defense, an apologetics outline to defend the existence of God?  The idea that "truth" or just the Bible are in themselves proof enough, is a little shortsighted.  If this were so, wouldn't all men know and believe in God? In Hebrews 2, the author explains that the people heard the truth but did not have the "faith" to go with it, and therefore did not believe?  "Knowing that something is true is different than being able to prove it's true to a skeptical audience," says  Trent Horn from Catholic Answers.
In a Blog from, Ipsum Esse Subsistens, "Finding the love that moves the stars"  we read: Do you believe that God is ipsum esse subsistens , a phrase made popular by Thomas Aquinas that means the subsistent act of to-be itself?  Thomas' argument for the existence of God based on contingency defends God's existence and gives birth to this phrase, which means the subsistent act of to-be itself. 
Everything that is can, in some way, lead us closer to God, think of this as a love story for the cosmos.  And this belief in God is not of a deep irrational being or force in the universe, but a deeply rational reality of God who sustains us; because, all things that exist are contingent upon God who created and sustains them.
Trent Horn from Catholic Answers (7/27/2020) wrote about the ontological defense for God's existence that came from the eleventh century saint and doctor of the Church, Anselm of Canterbury. the argument claims that because God is the kind of being who must exist, therefore, he does exist.  
The ontological argument starts, not with what we observe, but with the very idea of God and says that this idea entails that God must actually exist.  If you think God is just a powerful creator of the universe who was made by some other god, then, what you're thinking of isn't God, because there is something greater than it (i.e. the God that made this god).  If you imagine the concept of God in your mind, then that's not really God either because there is something "greater" than a God that only exists in your mind: a God that exists in reality too. Therefore, since God is "that, than which nothing greater can be conceived" and a God that exists in reality as well as the mind is greater than a God that exists only in the mind, it follows that God exists.  God is "that, than which nothing greater can be conceived," what follows from this definition? Well, God must have all power, all knowledge, and all forms of goodness. 
These are obviously deep thoughts, but you shouldn't give up on them and say they are too deep! remember, the apostle Peter, the "Rock" told us:  Be ready to give an account of the hope that is within you, (1 Peter 3:15).  What is your explanation, your defense, your apologetics?  Read thru this again.  You're capable of developing a rational argument for the defense of God's existence from either of these truths. The hope that is within you, is calling you to prepare and be made ready to share that hope with others.  Let us rise to the occasion!  Ain't it so!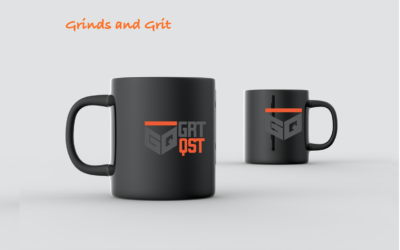 After this Pentecost weekend I am reminded of the kinship that the Apostles had. The Irish say, "A best friend is like a four-leaf clover: hard to find and lucky to have."  They also say, "Don't be breaking your shin on a stool that's not in your...
read more