JUST an IRISH THOUGHT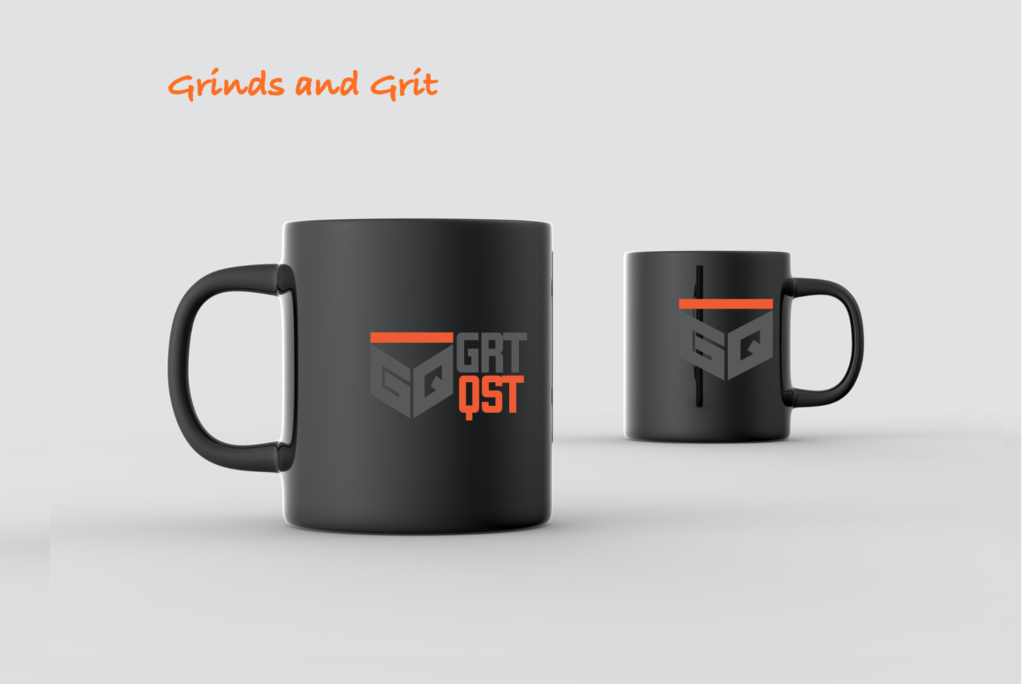 After this Pentecost weekend I am reminded of the kinship that the Apostles had. The Irish say, "A best friend is like a four-leaf clover: hard to find and lucky to have."  They also say, "Don't be breaking your shin on a stool that's not in your way".  A good friend can keep you out of trouble, I think that's why mothers are always careful about who their children are playing with?  St. Patrick may have inspired the saying's mentioned, but he certainly lived out this one: "May you get all your wishes but one, so that you will always have something to strive for!"
"I, Patrick, am a sinner; the most uncultured and smallest among all the faithful, indeed many people consider me to be worthless." — St. Patrick, from his Confessio.
Those might be surprising words from a man we remember with one of the most raucous and celebrated holidays in America. 
Patricius, as he called himself lived from 387-461, (the Irish called him Padraig). The future patron saint of Ireland was not even Irish; yet he converted an entire nation within one generation, giving birth to an island of scholars who evangelized other nations to the ends of the Earth.  The Irish say, "May your home always be too small to hold all your friends."
Conqueror of the pagan Druids, converter of a nation, banisher of demons, raiser of the long dead, worker of sundry miracles, and bearer of the staff of Christ.  Like the Irish say, "There's no need to fear the wind if your haystacks are tied down."
Patrick was born at Bannavem Taburnaie which is somewhere in Great Britain. His first visit to Ireland was as a slave, curtesy of Irish Pirates who sold Patrick to a chieftain named Milchu in the present county of Antrim, Ireland
Forced to tend the Chieftains sheep, Patrick would pray as many as a hundred times a day and as many times at night, getting up before dawn, praying undauntedly.
It was during these years of incessant prayer that he grew in fear and love of God. He prayed for his freedom and deliverance from Ireland, which was not to come for nearly seven years. 
Patrick finally escaped by walking about 200 miles to find freedom on a ship sailing back to Great Britain.
One might wonder if the 19th century slave Booker T. Washington was inspired by the Irish Saint, when he said, "I prayed for 20 years to be a free man; but it wasn't until I prayed with my feet that I found that freedom."
Patrick describes how the Holy Spirit on Pentecost would cry out and pray on his behalf as he described in the words of Romans 8:26: "The Spirit helps us in the weakness of our prayer. For we do not know how we ought to pray, but the Spirit himself intercedes on our behalf with groanings that cannot be put into words."
When Patrick returned home to England, he so immersed himself in the Scripture of the Latin Vulgate that it formed and colored his thought, words, and very life.
St. Patrick grew strong in the theological, as well as the cardinal virtues.  Immediately after returning home from his captivity he writes of a call from "the voice of the Irish" and his burning desire to go back and bring Christ's gospel message to them.
However, it took Patrick decades to complete his education, become a priest and then a bishop, achieve papal endorsement and assemble a team that could build up the Church in Ireland.  He finally made his return in his late forties early fifties.
It would take hundreds of new churches to hold all the souls God won through him.  The Irish say, "May the roof above you never fall in and those gathered beneath it never fall out."
When he first reached the Irish shores.  A chieftain, named Dichu, appeared on the scene to prevent his further advance. He drew his sword to smite the saint, but his arm became rigid as a statue.  Overcome by the saint's meekness and miracles, he declared himself obedient to Patrick.
St Patrick would proceed towards Dalaradia, where he had been a slave, to pay the price of ransom to his former master, and in exchange for the servitude and cruelty endured at his hands to impart to him the blessings and freedom of God's children.
The Druid priests warned O'Leary, high king of Ireland, of St. Patrick's return and how it boded ill for the fate of their pagan religion, the King sent out "27" chariots to intimidate the saint, whereupon Patrick recited aloud: "Some boast of chariots, and some of horses; but we boast of the name of the Lord our God" (Psalm 20).
But, it was on March 26, Easter Sunday in 433 that St Patrick's prayers and presence crushed the Druid's pagan hold on Ireland. 
 The druids at Tara by Leoghaire, raised their voice and magicians put forth all their strength and employed all their incantations to maintain their sway over the Irish race, but the prayer and faith of Patrick achieved a glorious triumph. 
Though the Arch-Druid Lochru, meant great harm to St. Patrick, but when Patrick knelt in prayer the druid was dashed to pieces upon the rocks. 
One of the joys of being Catholic is our recognition of the communion of saints, who can intercede for us and inspire us. By praying for intercession that God will supply us too with invincible spiritual weapons to bring Christ's good news to the people our day.
"Is there hope in the post-Catholic Ireland of today, characterized by questioning, doubt and unbelief, where the Church once brought truth thru a simple Saint, capturing the imagination of a people who are still thirsting for "glimpses of the transcendent".
The Irish say: "Hope is the physician of every misery."  And Christ told Peter regarding the Church, "And the gates of Hell will not prevail against it"
In Ireland these words still bear meaning, "I kind word never broke anyone's mouth." As we ponder our own present journey among the Druids of our day, the glimpse of the transcendent may still be found in the words of the old Patron Saint of Ireland.
Christ with me, Christ before me, Christ behind me,
Christ in me, Christ beneath me, Christ above me,
Christ on my right, Christ on my left,
Christ when I lie down, Christ when I sit down,
Christ in the heart of every man who thinks of me,
Christ in the mouth of every man who speaks of me,
Christ in the eye that sees me,
Christ in the ear that hears me.
Ain't it so!
Catholic Answers
Patrick, Saint
Fifth-century Christian missionary and bishop in Ireland
Catholic Answers
St Patrick's Three Invincible Weapons that Every Apologist should use
Kevin Yost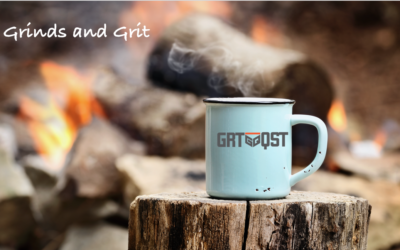 In 1937, J.R.R. Tolkien wrote a book called "The Hobbit" and in 1954 he wrote "Lord of the Rings." The Dwarves and Elves have given us a path.  Now, can we discern the breadcrumbs they left behind and find our way to holiness? I'll take you back to an earlier...
read more